What are the Melbourne's hidden gems?

You are planning your next stay in Melbourne, Australia and you want a little bit of help because:

You do not have a lot of time to spend on the organisation
You cannot find the information you need with other commercial sites or official tourism sites
You do not want to miss out some of the hidden gems that only the locals know about

I want to use my ever-growing passion for this city to help you to make your stay as enjoyable as possible.

Melbourne has been named world's most liveable city by the Economist Group. You will find in this website the reasons I think this city is the best place in the world to live.
Of course, you will also find some photos I took of my beloved city and its surroundings.
Melbourne Passion

I am not originally from Australia. For the first few years when I arrived here, I spent every opportunity I had to travel around Australia and most especially in Victoria.
As you have probably guessed: it was love at first sight. No matter how hard I tried, I just couldn't leave this city any more. So I decided to live permanently there.
Today I sill travel a lot because I love it. I also keep trying new restaurants and places. The only thing that changed is I call Melbourne home now.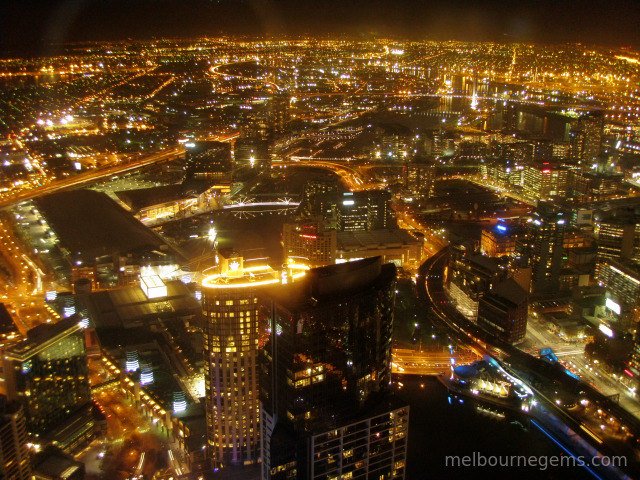 Explore Melbourne with me
This website contains everything I have discovered or learned over the years, living and travelling in and around this wonderful city. It shares:

Some of the nicest holiday rental properties I found
My passion for the Footy and other sports
Best places for bush walking or other outdoor activities
My favourite places to visit

Why did I choose to live here? And what do you need to know if you are making the same decision
And many other "best" things to do, eat and experience.

I hope you will find the information you need and enjoy Melbourne through my eyes.